We've made it super easy to connect to Apple Health in the ASICS Studio app! To connect just tap on the settings gear icon in the top right corner of your home screen and select 'Connect to Apple Health' from the menu options.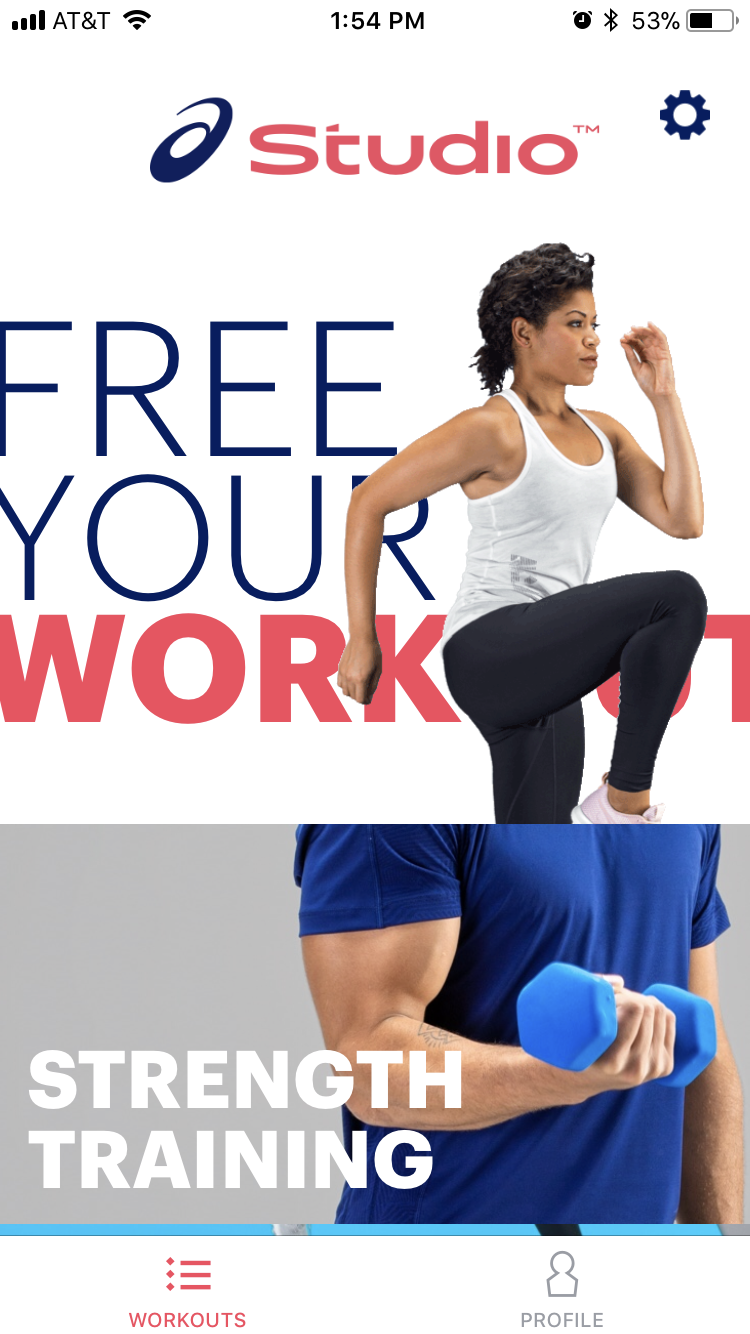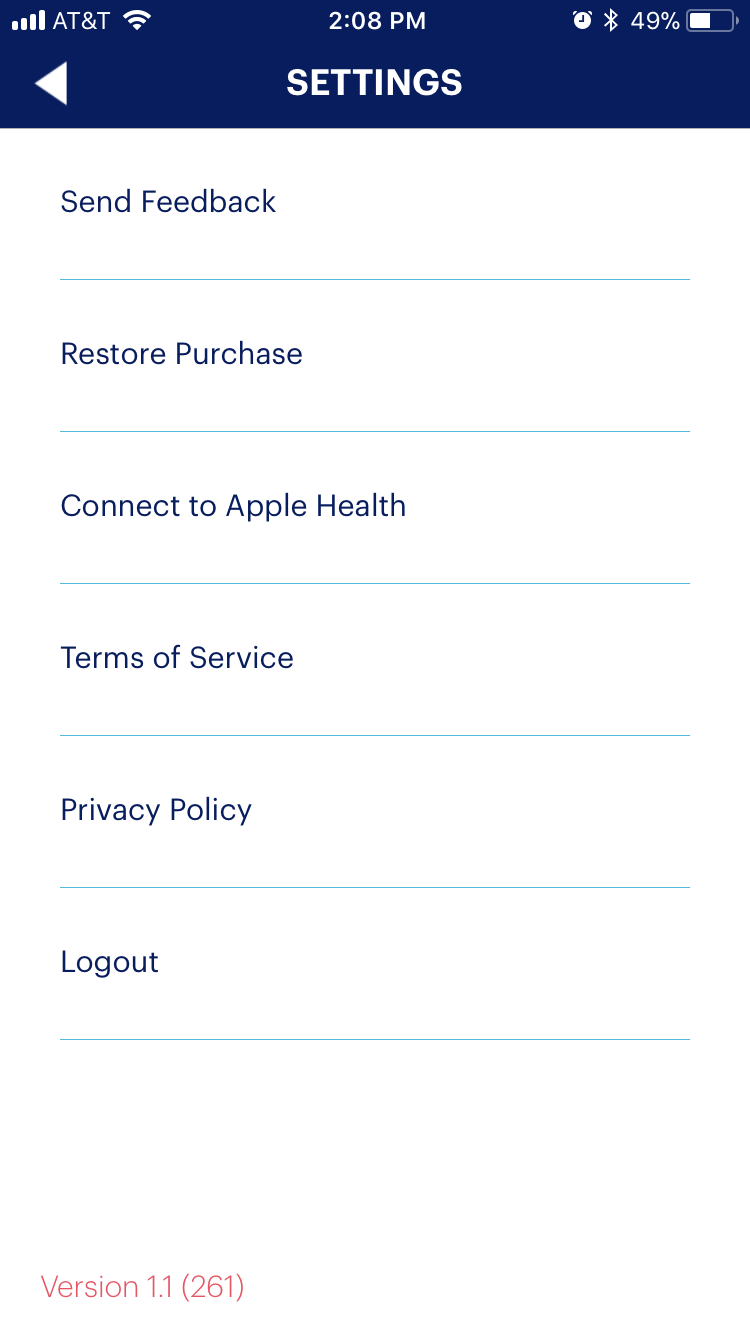 From there you'll want to select 'Turn All Categories On' and you'll see the toggle next to 'Workout's turn on. Then select the 'Allow' option in the top right corner of your screen and you'll be all set!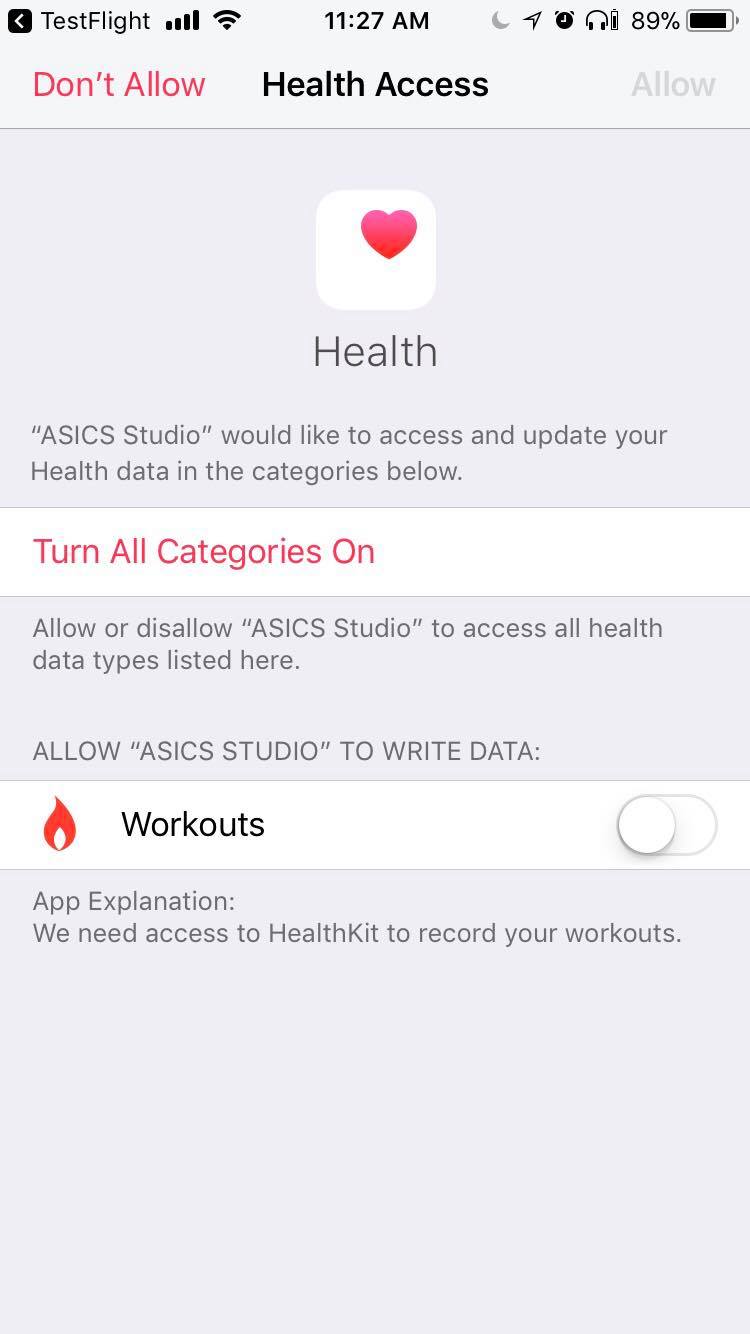 You can also connect directly in your phone's Health app. Just tap on 'Sources', select 'ASICS Studio' from the list of apps and then select 'Turn All Categories On'.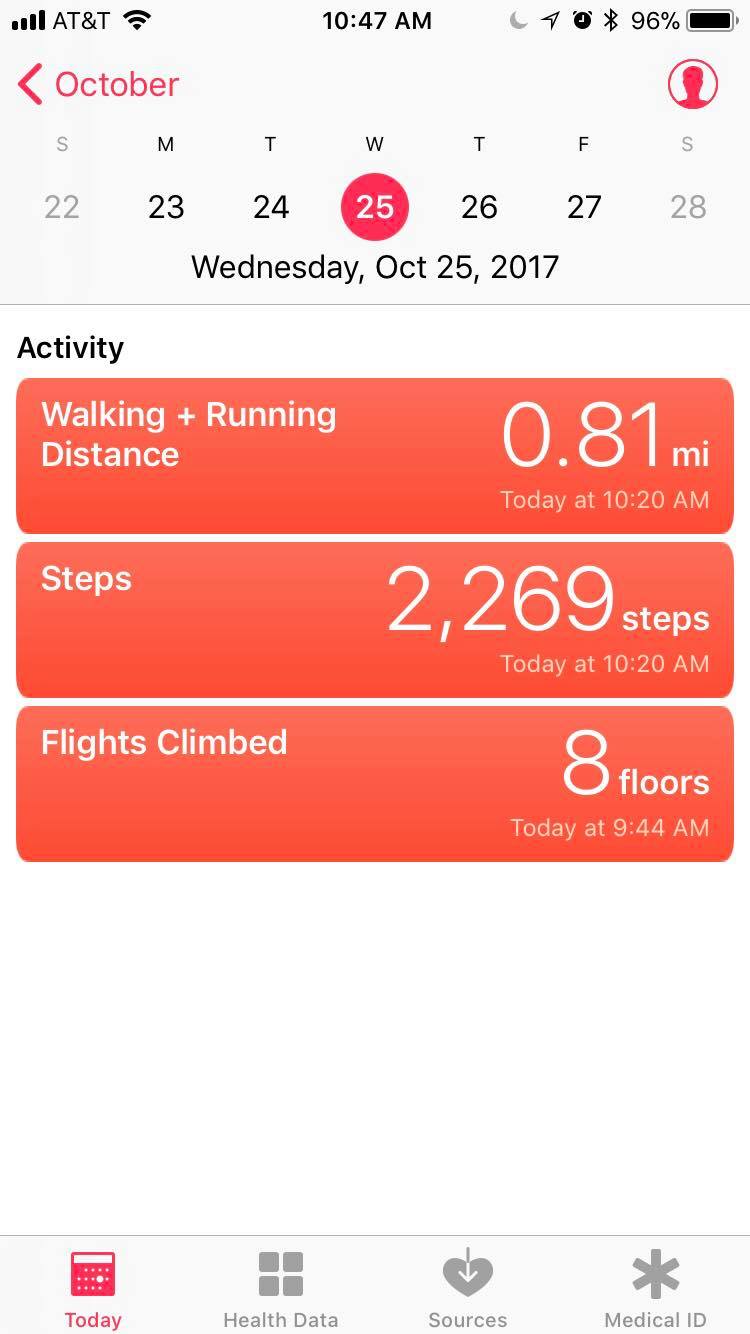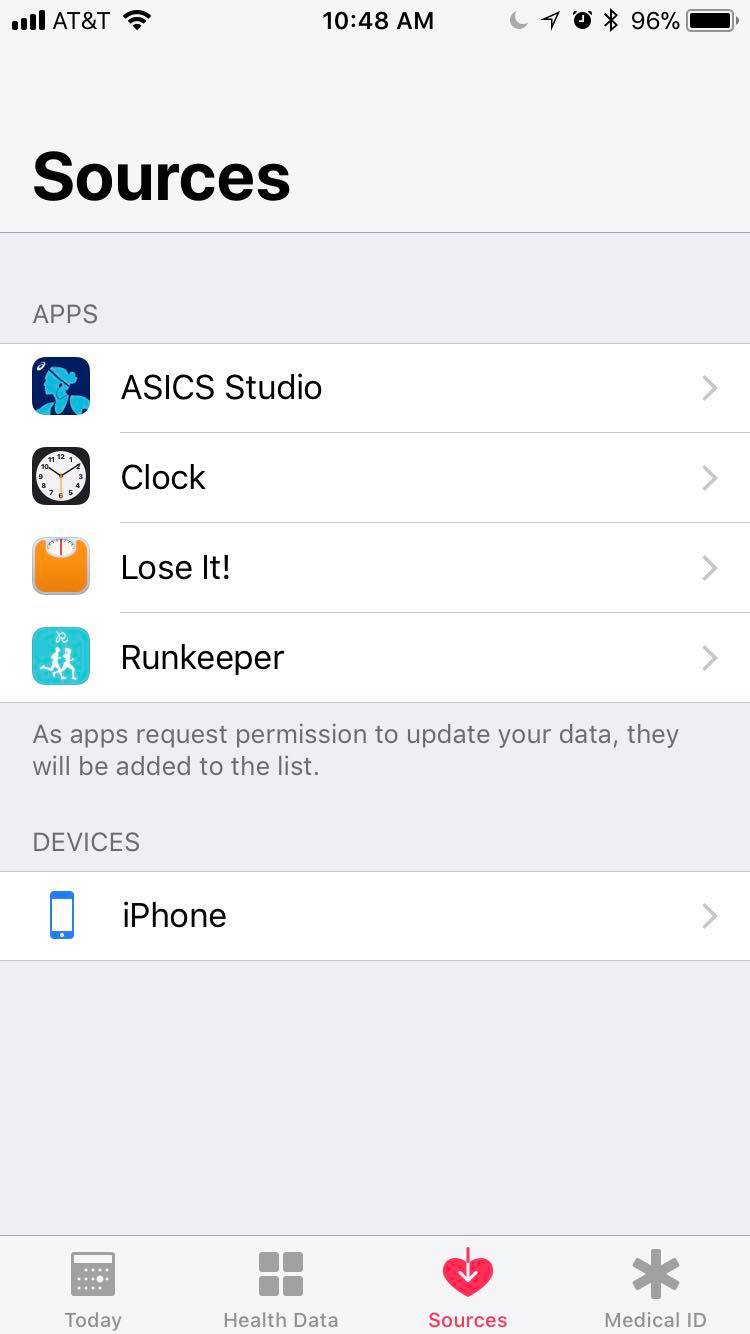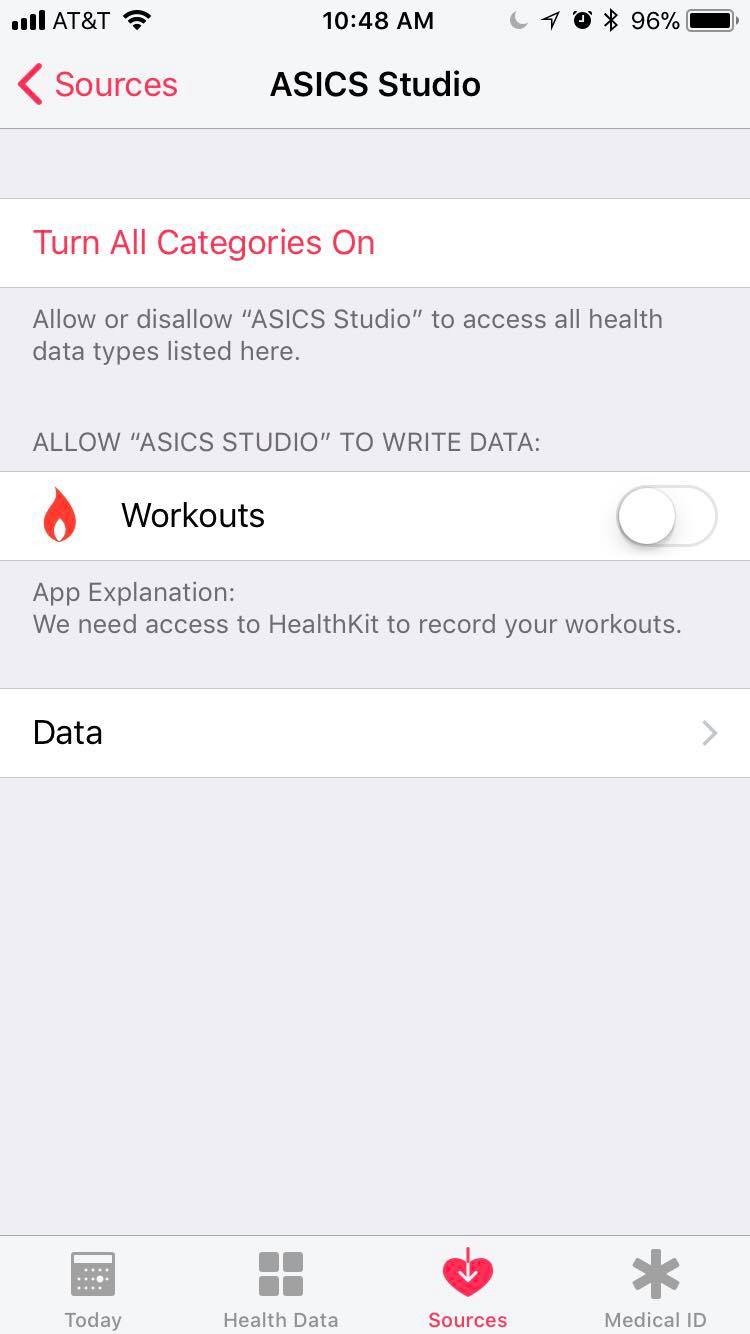 How will my workouts display in Health?
You can view the duration of your workout in the 'Workouts' section of the Health app. You can also view when you started and stopped the workout, as well as the type of workout and the instructor. Check out the screenshots below for what data you can expect to see transferring over to your Health app from ASICS Studio. Calorie data is not currently collected in the ASICS Studio app and therefore will not be viewable in your Health app.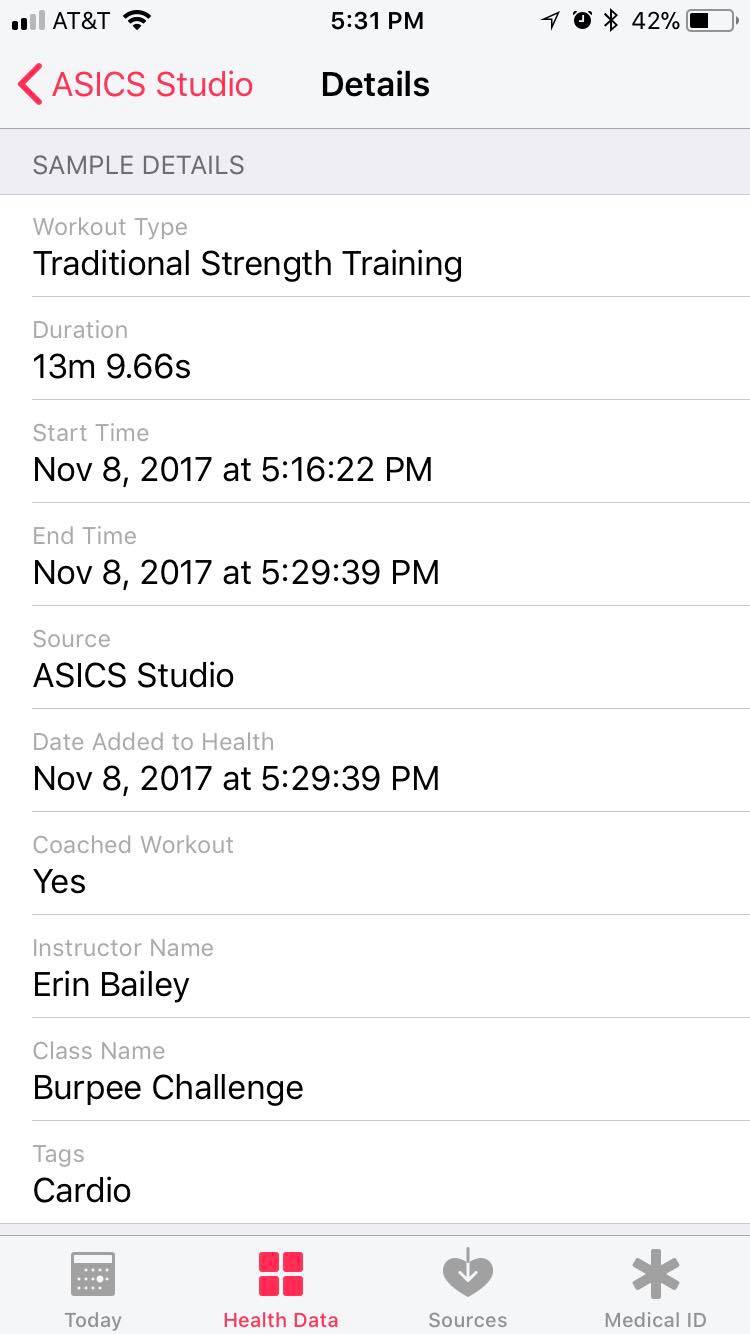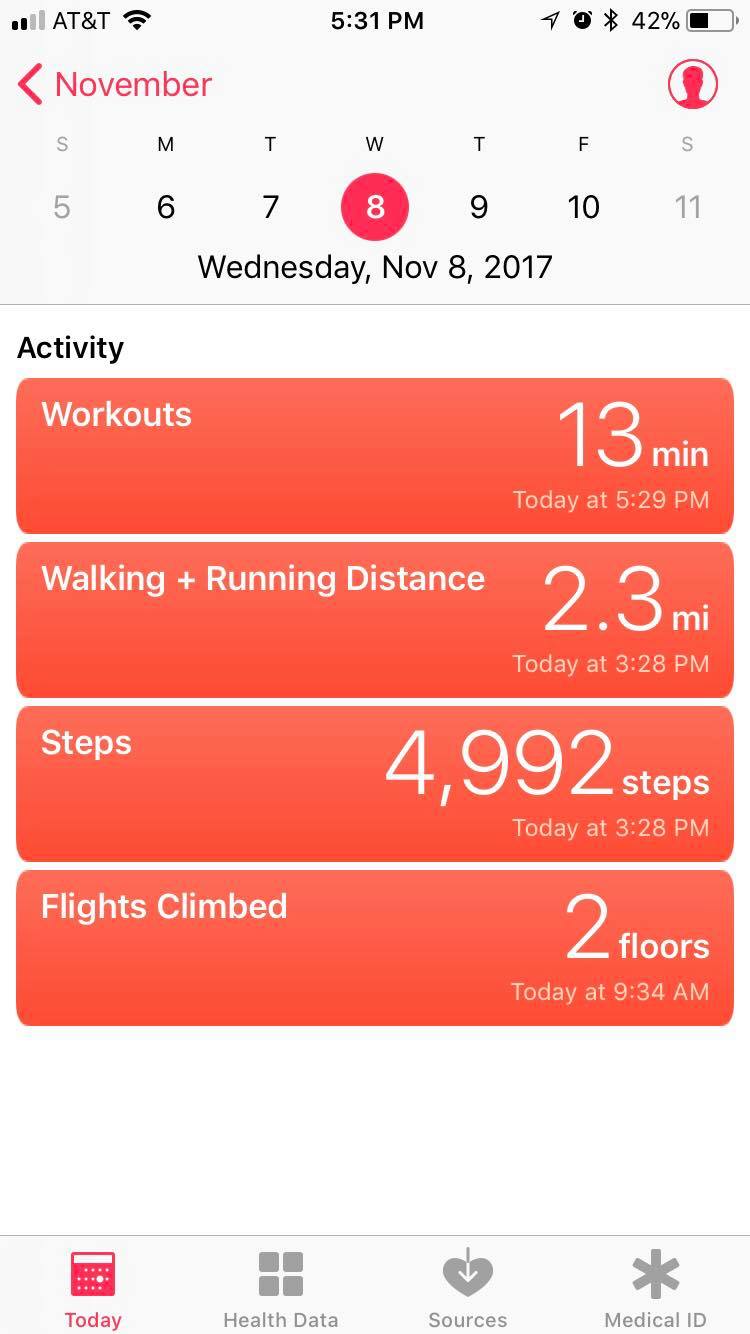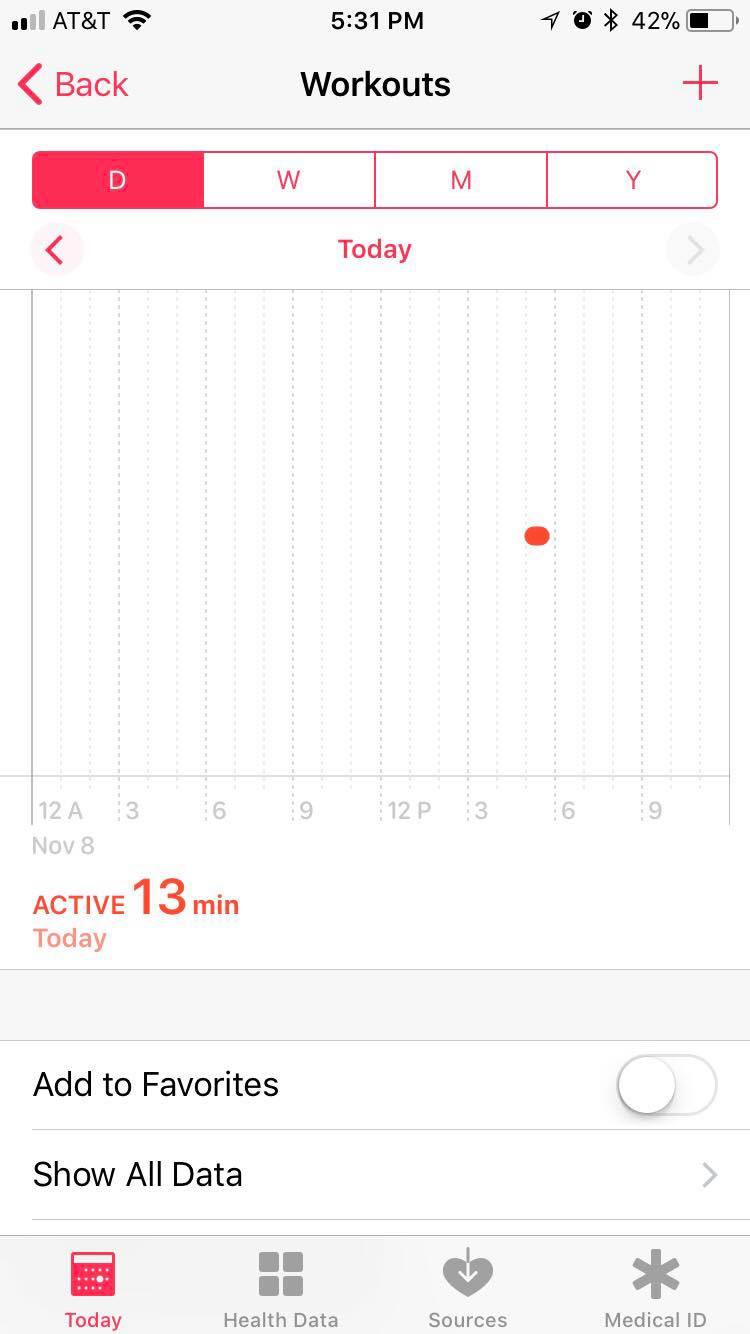 Need assistance connecting or disconnecting with the Health app? We're here to help! Please use the link below to submit a ticket and our team will jump in and lend you a hand.